When you're living with a roof that needs repair, sorting through all of the roofing contractors in your area is a challenge. You must find one you can trust to do the best work while still being within your budget. By arming yourself with the right questions, though, finding the best choice is easy! Here are the five questions to ask when hiring a roofing contractor this year. 
Are You Licensed And Insured?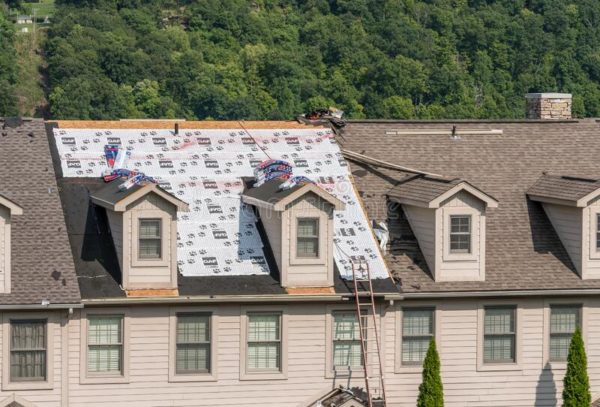 The most important question you can ask a roofing contractor is whether or not they are licensed and insured. No insurance or proper licensing means they are a company that skips on the necessary coverage; this could cost you a lot of money if something unfortunate happens. 
Any roofing contractor must be insured in case of injury on the job, as it protects you, the homeowner, from liability. We carry two million dollars of general liability insurance, with every roofing technician covered by workers' compensation. 
How much experience do you have?
Ask every roofing contractor you meet about their experience. How long have they been working in the industry? How long since they've established a company? Have they been working in your area for a long time? Inexperience doesn't mean they won't do the job well, but you can gauge their comfort with how well they give you an answer.
What are your extra qualifications?
Roofing is a specialized contractor service. The company should be dedicated to the safety and skills of its employees, guaranteeing the homeowner gets the best possible service. For example, because the Gables Roofing team spends a good deal of time working from heights, we give every worker the proper training with the CPO-approved Working At Heights. 
Despite being a company that has never had a serious injury on the job, there's no reason we shouldn't prepare ourselves. On the contrary – we're committed to diligence and preparation, and that's why we remain accident-free!
Will you remove the old roof?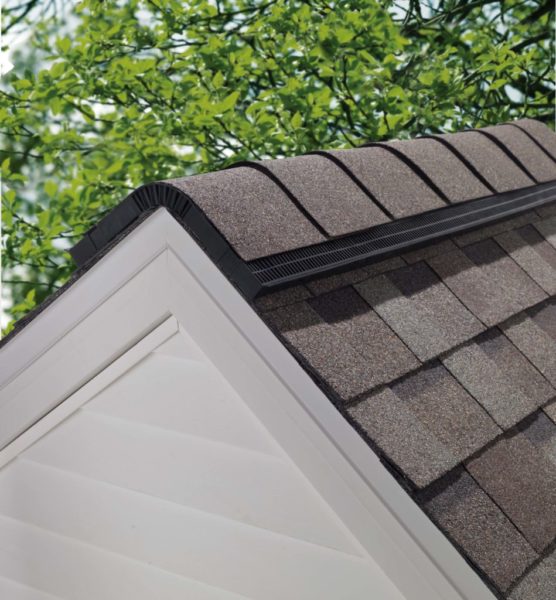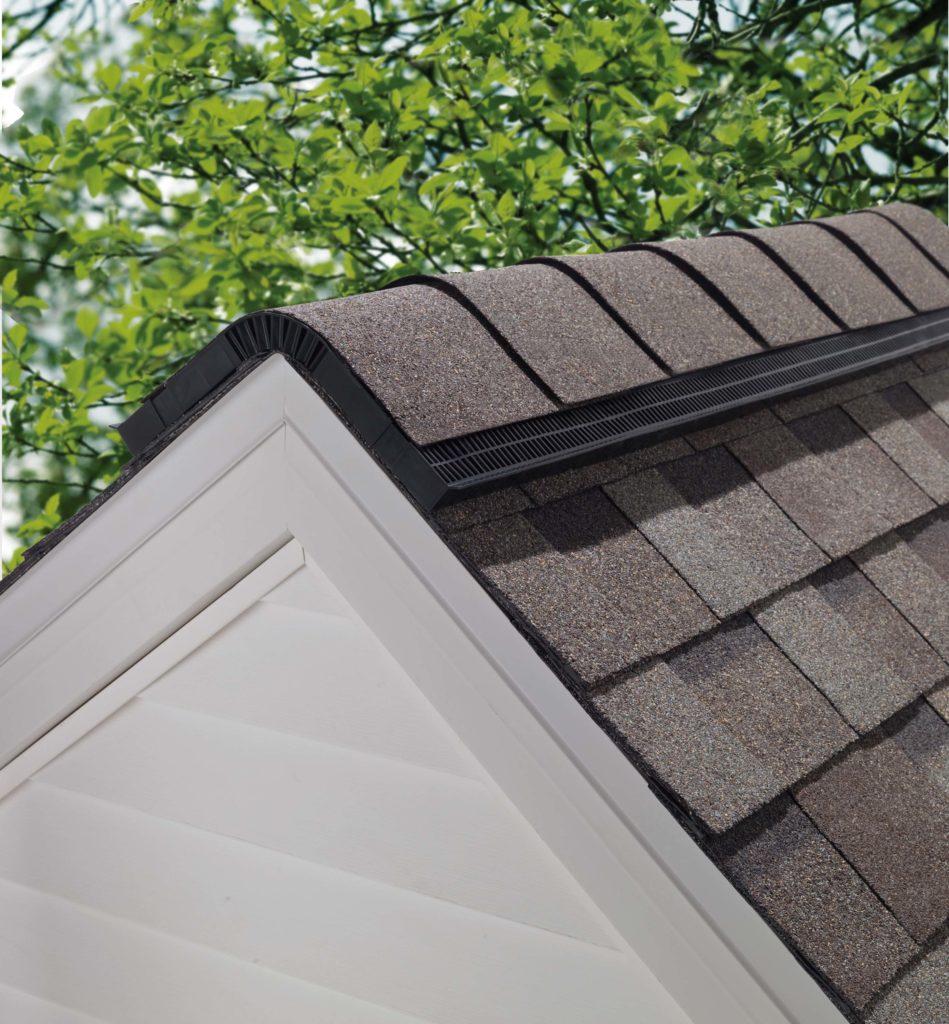 Something to ask when looking to replace a roof is if the contractor will check the old one. Some roofing companies won't give your old roof a visual interior inspection, and based only on an exterior look-over, will convince you to shingle over it. If it doesn't get a proper review for any worn-out shingles, rotten wood in the attic, or any other problems less apparent, this will create many more problems in the future.
If the contractor declines a full inspection, don't hire them to do the work! Installing a new roof over an old one is, in many cases, very unsafe. Make sure your contractor agrees to remove and thoroughly inspect your old roof first.
Is Your Work Guaranteed?
There's nothing better than a roofer who guarantees their work. They should stand behind their work so that you can be satisfied with the service provided. Not only should they guarantee their contractor work, but you shouldn't really have to ask! Look through their website for information, and if you can't find it, make a point of asking.
Ready to get started? Call us today and ask us these five questions and many more. We'll tell you the full extent of our service insurance and roofing quality guarantee. You won't regret it!