Your home is probably your biggest investment, so you want to do everything you can to protect and increase its value. One of the best ways to do that is by installing a new roof. A new roof will not only protect your home from the elements, but it can also increase its value extremely. In this post, we will discuss the different types of roofs available and how they can benefit your home.
Will a New Roof Increase Home Value?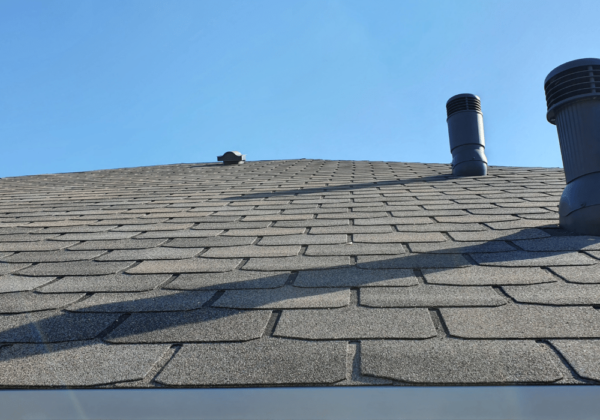 Installing a new roof is one of the best ways to increase the value of your home. A new home roof may give a significant market advantage in the selling industry, as well as a valuable increase in your entire selling potential. Examine the current condition of your roof and consult with a qualified roofing contractor about your choices. For homeowners, a roofing inspection or new roof installation is always recommended.
Other Benefits Of New Roofing Installation
In addition to the value it will bring to your home, a new roof will also give you peace of mind. A new roof means that you won't have to worry about leaks or other damage for many years. It also means that your home will be better protected from storms and weather conditions. If you live in an area with severe weather conditions often, a new roof can be a lifesaver. A new roof can even keep your home warmer in the winter months. It can significantly increase your home's energy efficiency and capacity to retain heat throughout the winter.
Roofing Options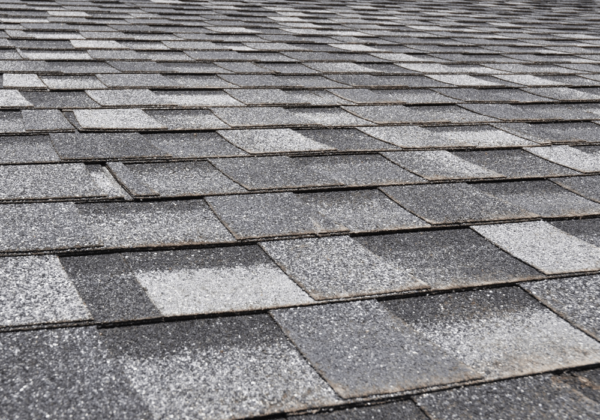 When it comes to choosing a roof, there are many different options available. The most common type of roof is the asphalt shingle roof. Asphalt shingles are durable and inexpensive, making them a popular choice for many homeowners. However, they don't last forever and will eventually need to be replaced. Metal roofs are another popular option. Metal roofs are extremely durable and can last for decades. They are also fire resistant, which is a major benefit for many homeowners. Another option to consider is a tile roof. Tile roofs can be very popular in warmer climates and offer a unique look to your home.
No matter what kind of roof you choose, there are many benefits to installing a new one. A new roof will increase the value of your home, protect it from weather, and add to its curb appeal. If you are thinking about selling your home shortly, a new roof is a great investment that will pay off in the long run. Contact a local roofing contractor at Gables Roofing Ltd today to get started on your new roof installation.