If you're in the market for a new roof, you'll want to be sure to hire a qualified roofing contractor. There are many contractors out there, and not all of them are created equal. So, how do you know who to trust? What questions should you ask before hiring someone? Keep reading for a list of questions that will help you make an informed decision.
What Type Of Roofing Do You Specialize In? 
Not all roofers are experts in every type of roofing material. Make sure the contractor you hire has experience installing the type of roof you want.
Have You Been Licensed And Insured For Many Years?
 Don't trust your home to just anyone! Be sure to ask how long the roofer has been in business and check their licensing and insurance.
Can You Provide Me With References? 
A good roofing contractor will be happy to provide you with references from past customers. Check these references carefully, and make sure the clients were happy with the work that was done.
Do You Have Any Promotions Or Discounts Currently Available? 
Some roofing contractors may offer discounts or promotions if you hire them during certain times of the year.
How Long Will It Take To Install My Roof? 
A roof replacement can take anywhere from one day up to three weeks depending on its size and complexity. Don't be afraid to ask how long your roof will take so that you know what to expect.
What Is The Warranty On Your Work?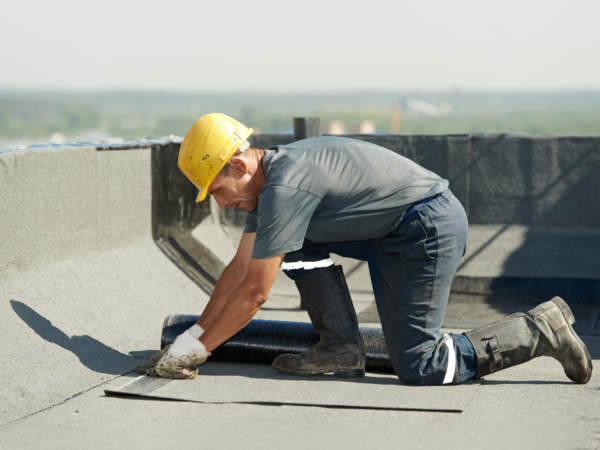 A good roofing contractor will offer a warranty on their work. Be sure to ask about the specifics of the warranty, and make sure you understand what is covered.
These are just a few questions to get you started. Remember, it's important to be as informed as possible before hiring a roofing contractor. Doing your research will help ensure that you make the best decision for your home.
If you're in need of a new roof, be sure to give us a call! We are experts in all types of roofing and would be happy to help you choose the right roof for your home. Our experienced team will install your roof in no time at all, and we offer competitive prices that cannot be beat! Contact us today for more information.