Skylights and sun tunnels are a great way to let natural light into your home. They can be installed in almost any room, and they come in a variety of styles and colors. In this post, we will discuss the benefits of installing skylights and sun tunnels in your home, as well as the different types that are available. We will also provide tips on choosing the right one for your needs!
Are you trying to figure out how to bring more natural light into your house? If so, you may be thinking about installing a sun tunnel or a skylight. For years, the crew at Gables Roofing Ltd has been building sun tunnels and skylights in the London, Ontario region.
What's The Difference Between A Skylight And A Sun Tunnel?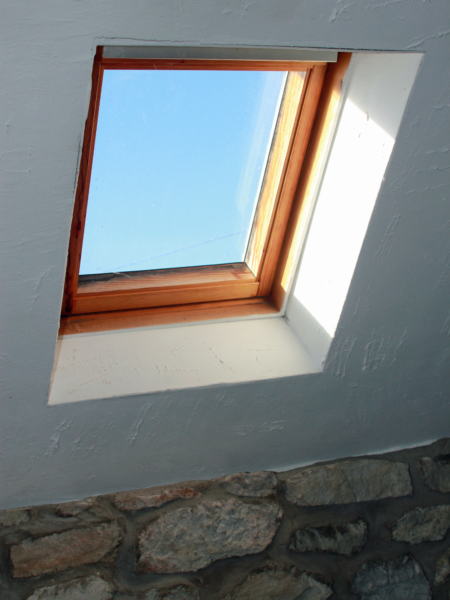 A sun tunnel is a tubular skylight that brings sunlight down from your roof through a reflective or translucent tube. Sun tunnels are less expensive than skylights and are easier to install because they don't require any structural changes to your home. Skylights, on the other hand, are installed in an existing hole in your roof and have a glass or acrylic dome that lets light in.
The Benefits Of Installing Skylights And Sun Tunnels
There are many benefits to installing skylights and sun tunnels in your home. Not only do they add value to your property, but they also help you save on energy costs by reducing the need for artificial lighting. In addition, natural light has been shown to boost moods and improve productivity. It can also help reduce the amount of dust and pollen in your home.
Choosing The Right Skylight Or Sun Tunnel
When choosing a skylight or sun tunnel, there are a few things you need to take into account. First, consider the size of the opening on your roof. You'll also want to think about the location of the skylight or sun tunnel. It's important to choose a spot that won't be in the way of your daily activities. Finally, consider the type of skylight or sun tunnel. There are many different styles and materials to choose from, so it's important to pick one that will complement the look of your home.
Does A Skylight Or Sun Tunnel Cost More?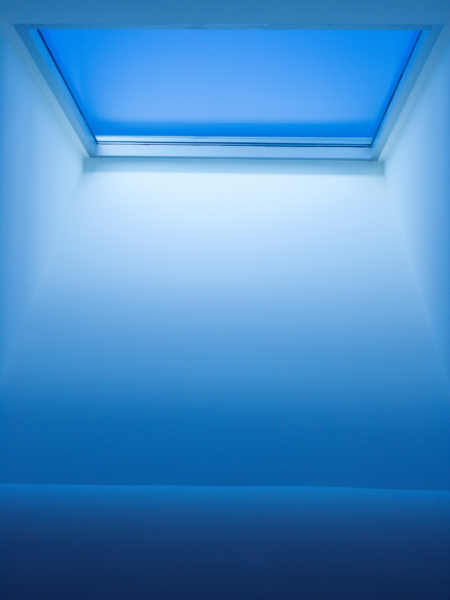 The cost of a skylight or sun tunnel will vary depending on the size and type you choose. However, in general, sun tunnels are less expensive than skylights. If you're looking for a way to add natural light to your home without breaking the bank, a sun tunnel is a great option! Your skylight and sun tunnel price will depend on these two things. The first one is the price of the installation labour. The price of the materials is the second. The most important thing that you should remember is that the quality of the installation job will affect the longevity of your skylight or sun tunnel.
If you're thinking about installing a skylight or sun tunnel in your home, contact Gables Roofing Ltd today! We would be happy to help you choose the right one for your needs and budget. We also offer a wide range of other roofing services, so we can take care of all your roofing needs in one place!