Commercial roofing projects can be stressful and overwhelming for business owners. A type of expert can help simplify the process, help you navigate the complexities, and put your business in the best situation possible. They're called commercial roofing consultants, and before you bring in a company to do a roofing job, you could benefit from their expertise. 
What Makes A Commercial Roof Different?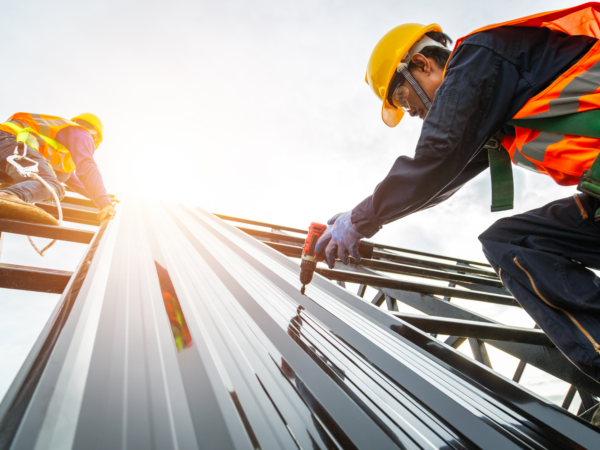 Commercial roofs are different from what you see on residential buildings. A commercial roof has to cover a much larger area than a typical home roof, meaning it must have a low slope or be completely flat. As such, the roof will have a unique drainage system that eliminates water pooling and prevents leaks. 
Flat roofs require more maintenance and involve repairs of larger spaces with sectional installation. They also have to support elements like ventilation and large HVAC units. All in all, commercial roofing projects are usually large in scale and expensive. 
The work involved in commercial roof restoration and replacement can have many elements that someone outside the industry would not understand. These qualities can make the project stressful and overwhelming to everyone involved. A commercial roofing consultant can help manage this job and make it easier for business owners to navigate. 
What Does A Commercial Roofing Consultant Do?
A consultant is a specialist who provides professional advice and guidance. In the case of a commercial roofing consultant, they provide businesses with skilled recommendations related to the unique needs of a commercial-grade roof. Their advice should have years of experience and intimate industry knowledge behind it. 
The work necessary to do this includes:
Conducting inspections and research to determine the lifespan of the roof.

Locating leaks and finding their sources.

Providing a second opinion on the structure and solutions.

Working with roofers and overseeing the project.

Providing the information required for insurance claims.
The consultant will give a comprehensive overview of all facets of the commercial roofing job, whether it's a drainage repair or a complete roof restoration. This way, they can offer their clients the best advice for their unique roofing needs. 
The consultant must provide an estimate for the cost of the work, the necessary equipment to complete the work, the installation process, and the materials needed to complete the job.
How A Commercial Roofing Consultant Can Help You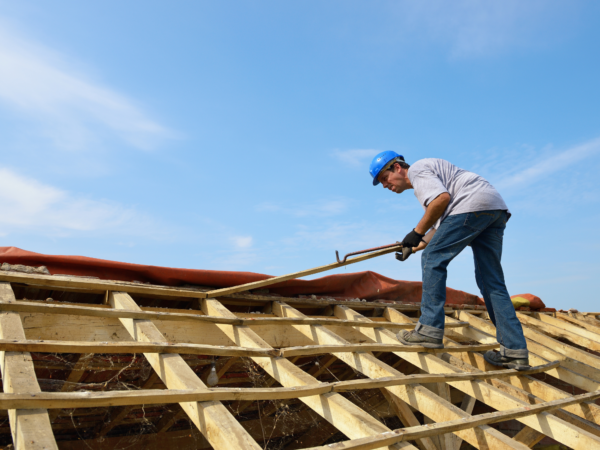 While a commercial roofing consultation isn't mandatory, it's highly recommended. A consultant's word and guidance can save you a lot of time, money, and liability should you have any uncertainty regarding parts or quotes related to your roofing needs. 
For example, some contractors may have issues related to insurance coverage and WCB coverage (or lack thereof). Your business likely can't afford to risk an injury or poor installation. A commercial roofing consultant can be a trusted source to rely on should anything seem off and you need legal backing. 
Trust between parties is always an essential factor in the success of a roofing job. Both the client and the consultant must trust each other. Make sure to take the research aspect seriously, and be ready to ask your commercial roofing consultant about all aspects of the job. You and your roofing contractor must be of the same mindset before work begins – a commercial roofing consultant can bridge any gaps and make sure everyone is on the same page.