If you're in need of a new roof, it's important to find the best contractor for the job. There are many roofing contractors out there, but not all of them are created equal. So, what should you look for when choosing a roofing contractor? Here are four important factors to consider:
Experience: 
It's important to choose a contractor with plenty of experience. They should have extensive knowledge of all types of roofing materials and be able to install them properly.
Referrals: 
Ask around for referrals from friends, family, and neighbors. Chances are, someone you know has used a roofing contractor in the past and can recommend someone reliable.
Licensing and insurance:
Make sure the contractor you choose is licensed and insured. This will protect you in the event of any accidents or damage to your property.
Price: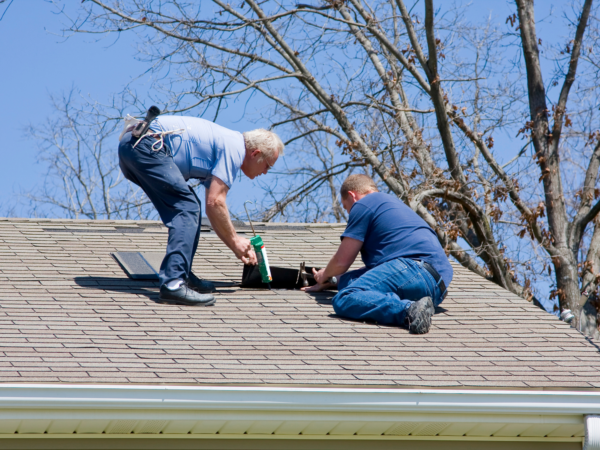 Don't just go with the cheapest option. Be sure to get quotes from several contractors and compare prices before making a decision. However, be wary of contractors who offer rock-bottom prices; there may be a reason for this.
By keeping these factors in mind, you can find the best roofing contractor for your needs and rest assured knowing that the job will be done properly.