Does your home feel a bit cramped and a little too dark for your taste? Consider installing a skylight to solve these problems and create a more welcoming environment. Here are five great reasons you should add one (or more!) to your home!
Allow More Natural Light Into Your Home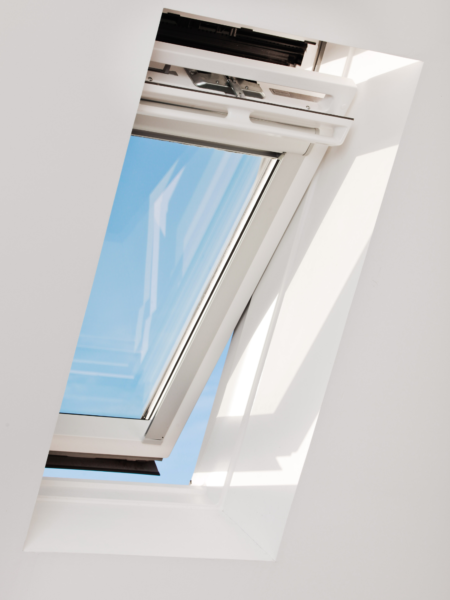 Letting more natural light into the home is important for many people, and this is what a skylight does. Many properties sit close together, leading homebuilders to design their structures with fewer windows to create more privacy. Unfortunately, it comes at the expense of natural light, but a skylight can solve the problem. 
Whether you want to lighten up a usually dark room or you want more natural light in the bathroom or kitchen, a skylight is the best solution.
Improved Mental Health & Positivity
When you're feeling low, stressed, or anxious, getting more sunlight may boost your mental health. Researchers think that levels of serotonin – the "happy" hormone – increase when we experience more sunlight. Many psychiatrists recommend that people get out in the sunlight for at least 30 minutes a day to help prevent or treat depression.
 A skylight can help you get more natural light and fresh air (if you have a vented one), and many people find this leads to sunnier dispositions!
Skylights Can Make Rooms Feel Bigger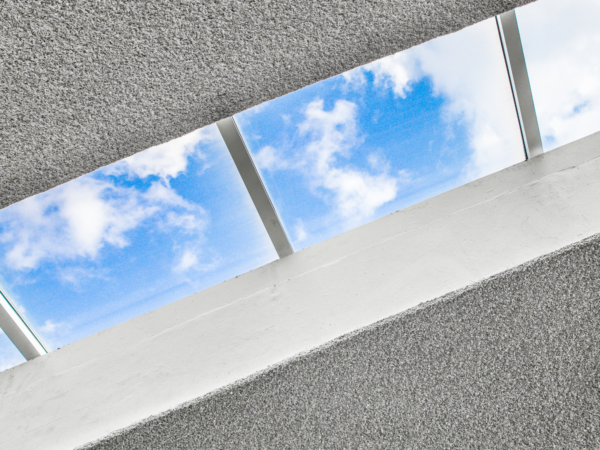 Kitchens and bathrooms can be claustrophobic spaces, even when the other design elements make the user feel at home. With a skylight, more natural light can filter into a room, making it feel bigger regardless of its existing size. It can help relieve feelings of confinement in a home and create the illusion of space. 
By improving the overall look and appeal of otherwise dark and gloomy spaces, skylights can also add value to a home. It's always a positive, especially when you're planning on selling!
Vented Skylights Can Improve Airflow
It's necessary to think about your indoor air quality and how it affects your health. Vented skylights can help, as they can open to let fresh air into your home. It's an ideal solution for buildings with airflow and circulation issues!
For homeowners who want to get more from their air-conditioning in the summer months, vented skylights can remove warm air and draw in cooler air when you also open lower-level windows.
Skylights Can Make Your Home More Energy Efficient
Skylights are more energy-efficient than ever before. Manufacturers use insulated glazing, heat-absorbing tints, and other translucent insulation materials in several layers to stop many energy loss issues. These technologies help prevent unwanted heat gain in summer and heat waste in the winter, letting you enjoy the light without sacrificing your energy bill.
Because skylights add more natural light to your home, they reduce your reliance on artificial lighting during the day, especially when it's overcast or rainy. Skylights won't completely replace the need for artificial lighting, but they can help lower your energy costs!
If you're ready to install a skylight in your home, contact the Gables Roofing team today and soak in more of that London sun!